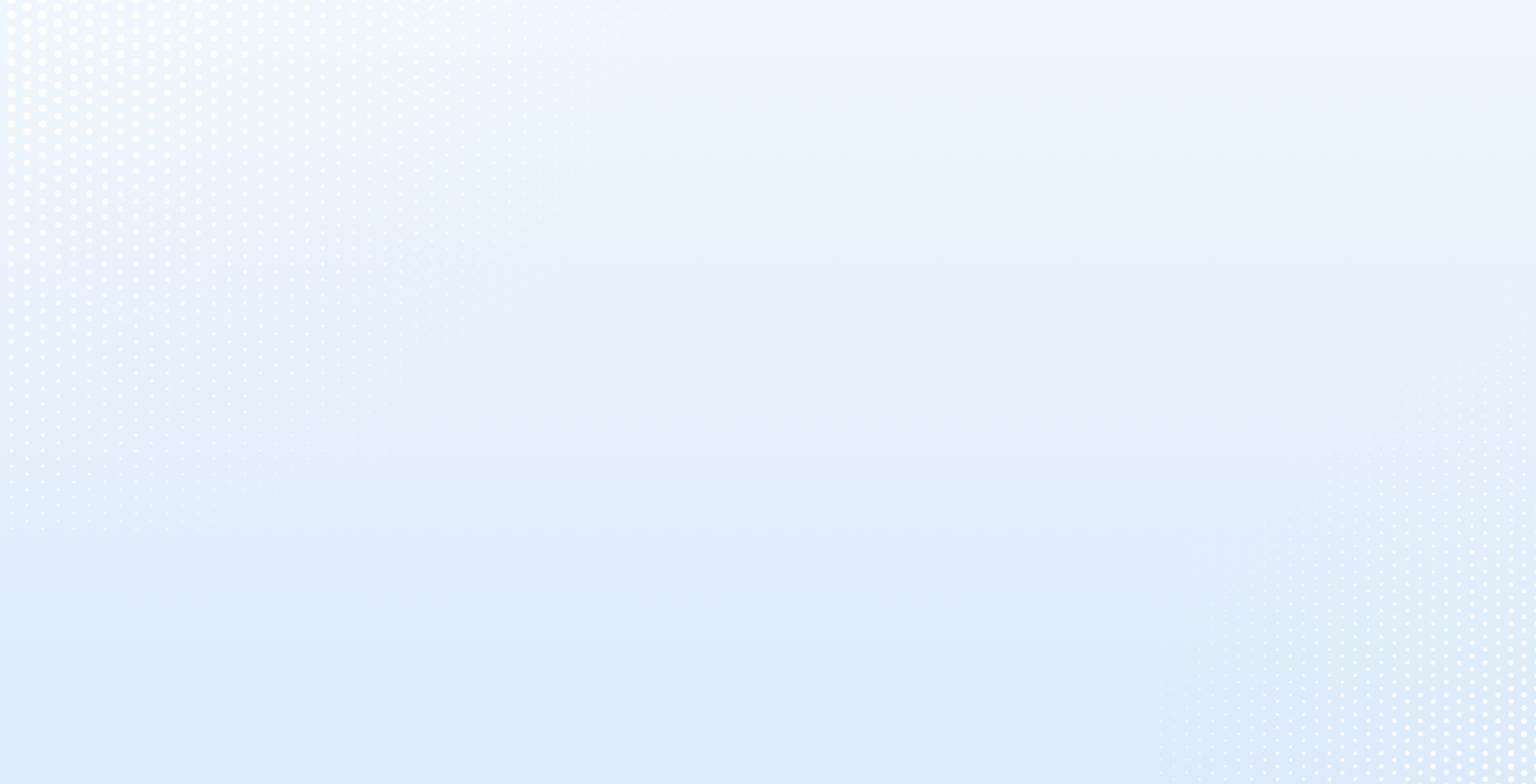 Choose from three amazing WowPay packages to suit your business needs
WowPay Elevate Commerce Plus Add-On
(Exclusive for Ultimate Support Package Users)
Contact us for pricing
Upgrade your Ultimate Support Package and unlock the full potential of your business with our exclusive Elevate Commerce Plus Add-On.
Designed to complement and enhance the core offerings provided by WowPay, experience a more comprehensive and tailored solution for your needs.
Exclusively available to Ultimate Support Package users. For fee details, please contact us. Access three groups of services:
Profit Maximization
Boost profitability through Conversion Rate Optimization (CRO), retargeting, remarketing, media buys, email, and SMS.
Improve checkout and paid conversions, increase average order value, and ensure profitable customer acquisition.
Collaborate with industry leaders such as Google, Meta, TikTok, and Outbrain while utilizing our cutting-edge tracking technology.
Amazon Store Management
Optimize your Amazon store with our expert services, including product listing optimization, inventory management, PPC campaign management, and Amazon SEO.
Rank higher in search results, gain visibility, and attract your target audience with carefully crafted keywords, product descriptions, and images.
We'll work closely with you to develop a customized strategy for Amazon success
Shopify Store Management
Experience comprehensive Shopify store management with our expert team.
We'll create rich content for your products and upsells, optimize product listings, and manage inventory.
Our Shopify specialists ensure your store is fully optimized for search and visibility, using carefully selected keywords, product descriptions, and images that resonate with your target audience.
CONTACT US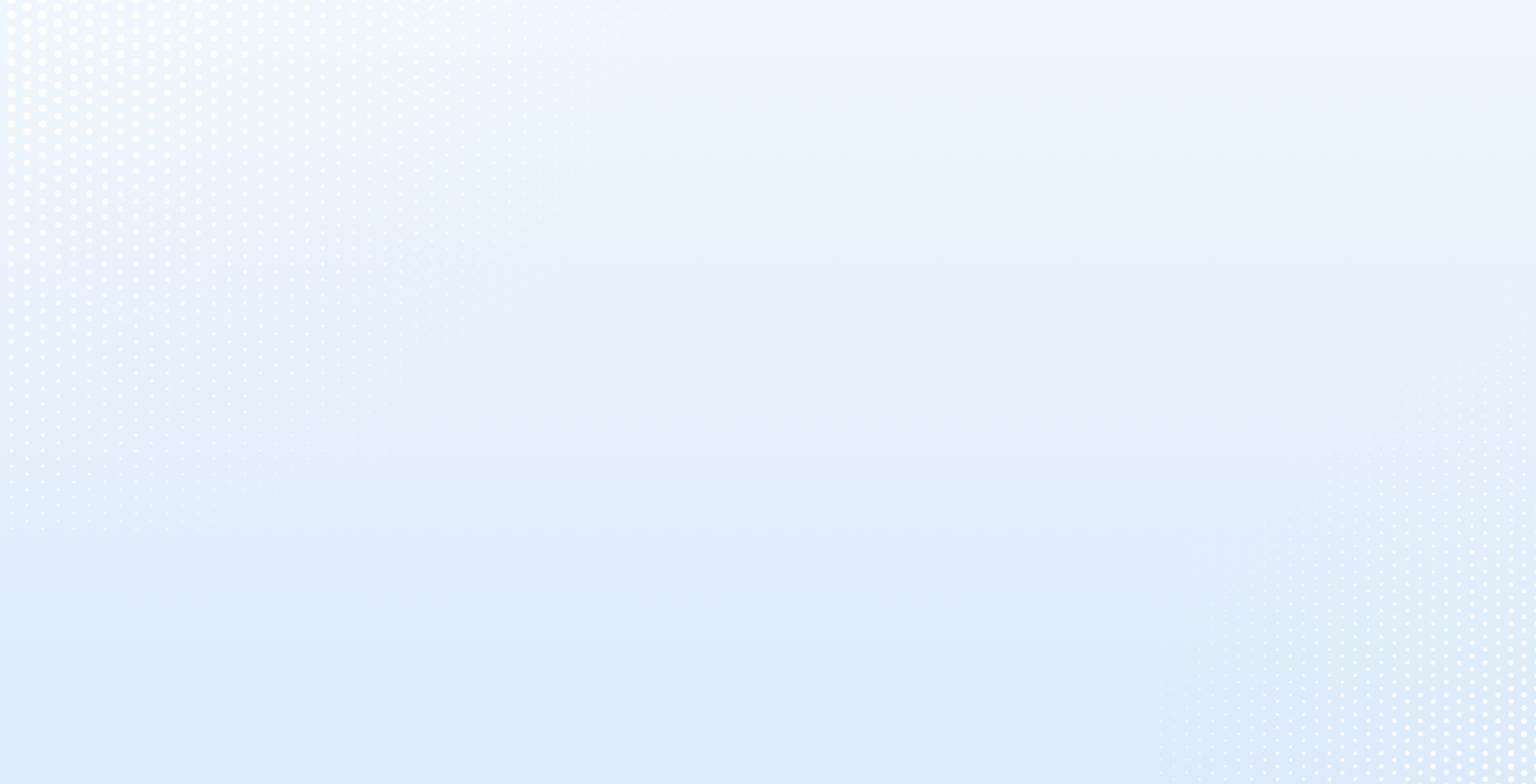 Seamlessly Integrate WowPay with over 29+ of your favorite apps and software!
PAYMENT GATEWAYS
Fulfillment
Customer Service
TAX
Marketing
Fraud
CONTACT US